QA Engineering & Software Testing Services
Enabling tech excellence, accessibility, and competitiveness
Putting business value and product quality front and center, PixelPlex never stops refining its cross-disciplinary QA testing skills. Whether you need to fix a malfunctioning solution or require certified software quality assurance for a new project, we'll be right beside you.
QA analysts with rich testing backgrounds
To err is human, and our QA engineers' job is to deal with it for you. Human and approachable yet highly trained and qualified to work through any tech issue, our software testing experts adhere to rock-solid principles.
1. We aim to help clients optimize resource distribution without compromising the quality of deliverables.
2. We make it a rule to use fault-free performance tracking instruments while devising a custom QA testing process for each device or app.
Fit for the purpose: our software testing services
Always a great standby for the future, software quality assurance is a surefire investment in your app's commercial success. Reach out to us, and we'll help introduce a result-driven QA testing path that perfectly matches your aspirations and clicks with all the business workflows you have in place.
Get your initiative underway
Quality is never out of fashion. So if you want a tailored QA engineering approach rolled out, ask us to design it for you. Just leave your contact details in the form below.
Our mobile development expertise at scale
Whether you need a complete business makeover or just want to revamp your go-to solution, don't hesitate to tap our expert mobile engineering pool. Domain specifics are never a dealbreaker, as we've been dealing with quite a package of high-stakes business projects throughout our career.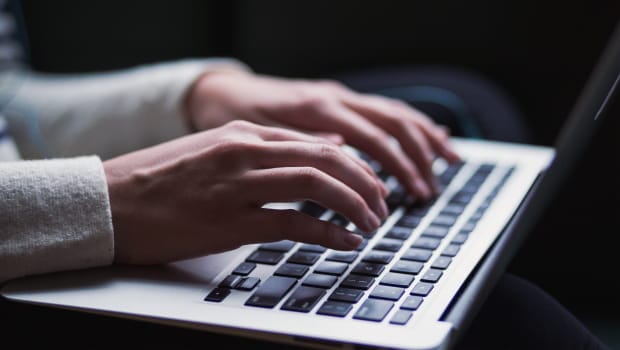 Software testing for dedicated expert niches
Not only do we offer integrated QA engineering services, but we also handle stand-alone challenges — whatever it takes to help your targeted troubleshooting within your tech domain.
With industry leaders spending tens of millions on Metaverse investments, the domain is well on its way to evolving into an unbelievably rich revenue channel. Reach out to ask us where to start.
Outsourced QA testing helps benefit at scale
Steered by our dedicated QA engineering team, you'll breeze past the obstacles that stood in the way of your business progress — faster than you think.
We help you minimize non-productive time, sharpen up vague ideas, and banish uncertainty via comprehensive software testing, risk management, and continuous delivery.
Increase business efficiency
With a track record of 100+ tested and fully shippable solutions, PixelPlex quality assurance specialists enable products to become over 50% more efficient than they were before.
Ensure process transparency
When clients delegate their QA engineering tasks to us, we implement real-time progress tracking methodologies to highlight anomalies, including at short notice, and keep within the requirements all the time.
Our team delivers intuitive, user-friendly, and modern UI/UX that is consistent with your brand image. We will also ensure increased user engagement and easy app adoption.
Rely on after-launch support
You're not left on your own after we deliver your solution. With PixelPlex's extensive agility and automation skills, you can expect us to be in close reach for tech support and performance monitoring.
Discover our fine-grained software testing process
During years of providing quality assurance services to all kinds of businesses, PixelPlex QA engineers polished their software testing approach to be on the same page as clients from day one. We detect the potential risks early on, define the right path to achieve your goals, and stick to it, whatever the circumstances.
01. QA engineering planning
04. Fixed issues validation
05. Software quality assurance release
Frequently asked questions