About Beyond Innovations & Technologies
Beyond Innovations & Technologies Limited
Initially known as Beyond Technologies, Beyond Innovations & Technologies Limited (BeyondITL) was founded in January 2010, driven by a passion for computer science and a keen interest in emerging business opportunities in Bangladesh and across the globe. The founders embarked on this venture to revolutionize their industry by delivering innovative solutions.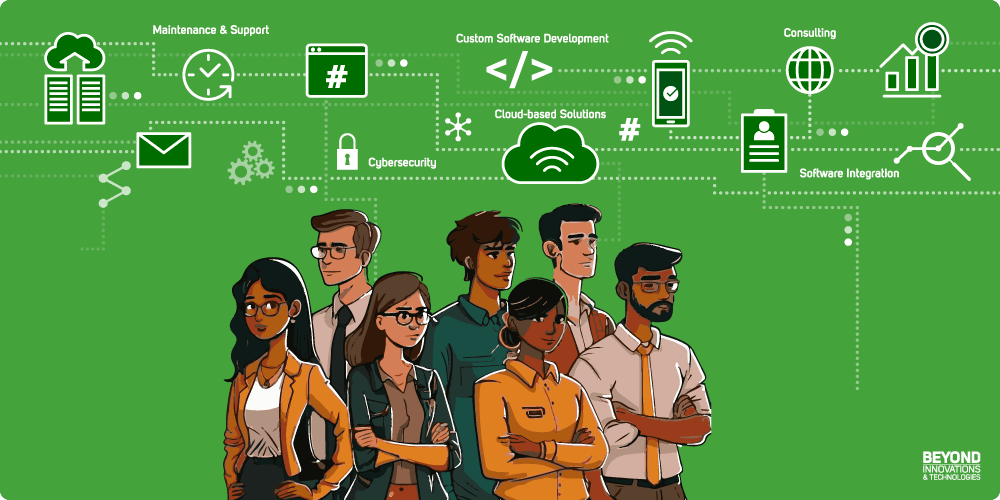 Software Products Delivered
Total Years of Experience
We are an information technology consulting company helping with digital transformation consulting and software development. We offer state-of-the-art technology solutions to help government agencies, startups, scaleups, and corporations overcome obstacles in their digital evolution journey. With over a decade of experience, we have built a reputation as a reliable and forward-thinking software engineering partner for renowned businesses.
Our Software Development Process
Our team of software developers uses agile Scrum and agile Kanban to ensure on-time delivery and agility for projects.













Ready to build a software solution?
We hire the top 1% of IT talent to deliver you innovative and secure technology solutions.
Partners and Clients Trust Us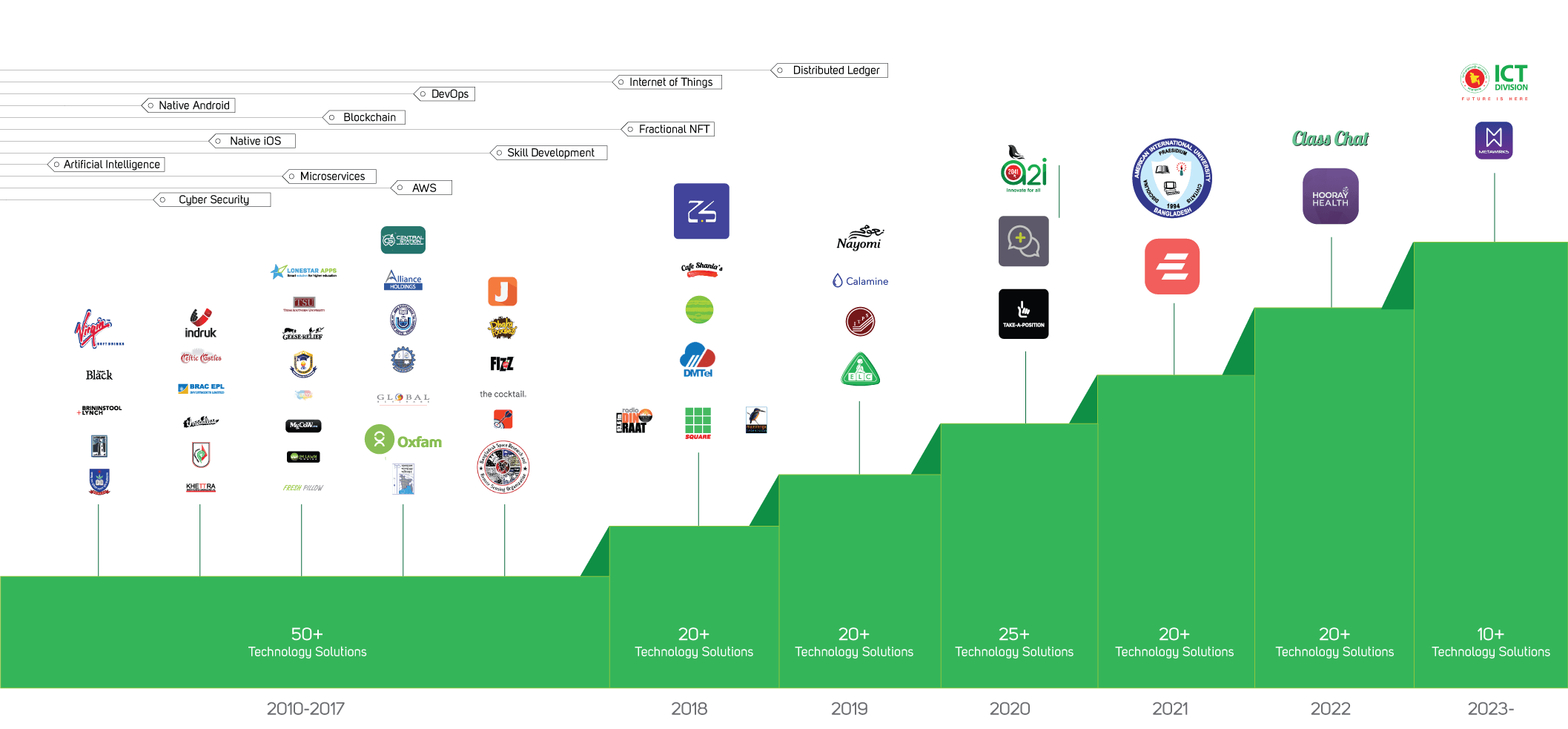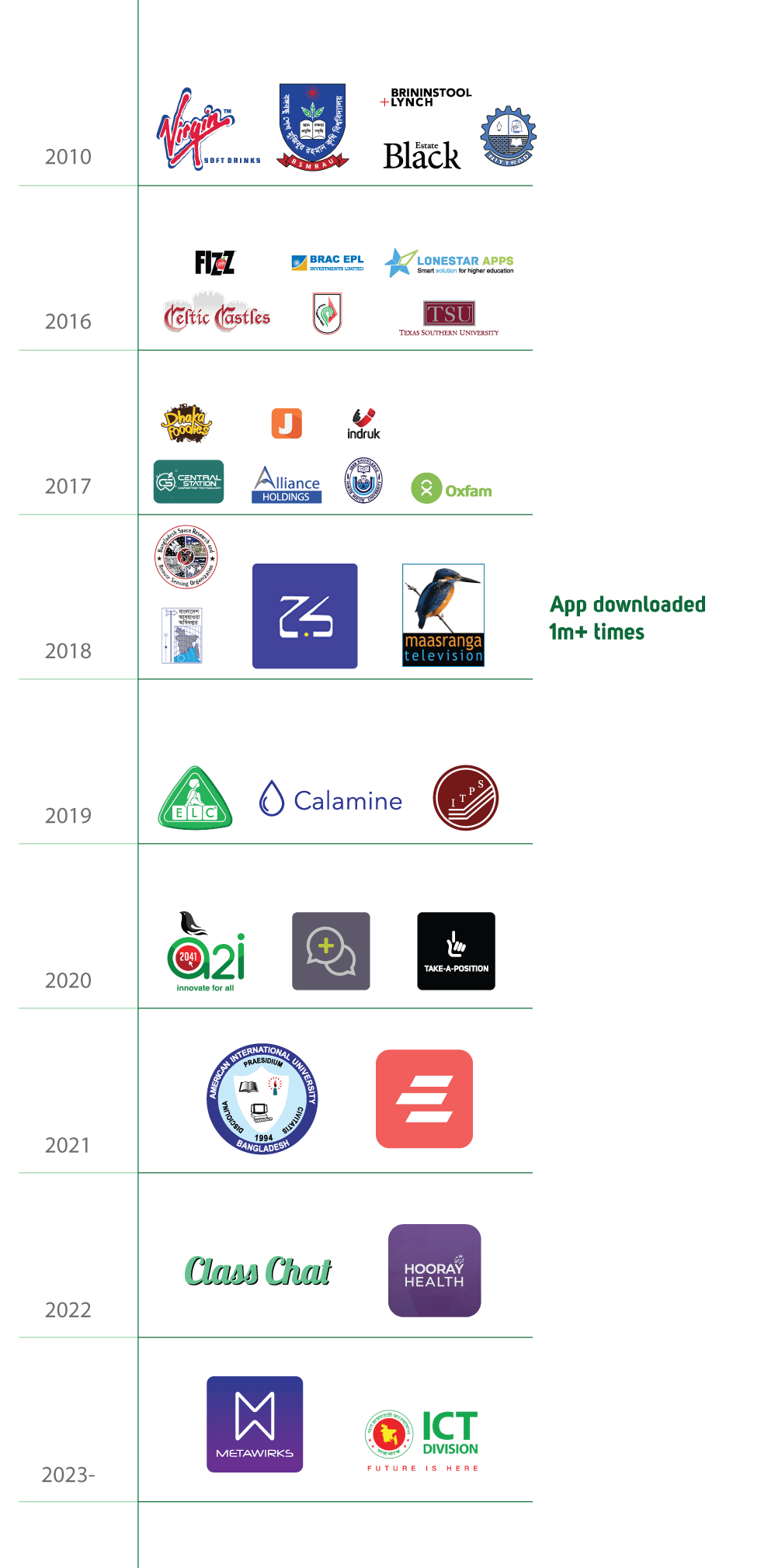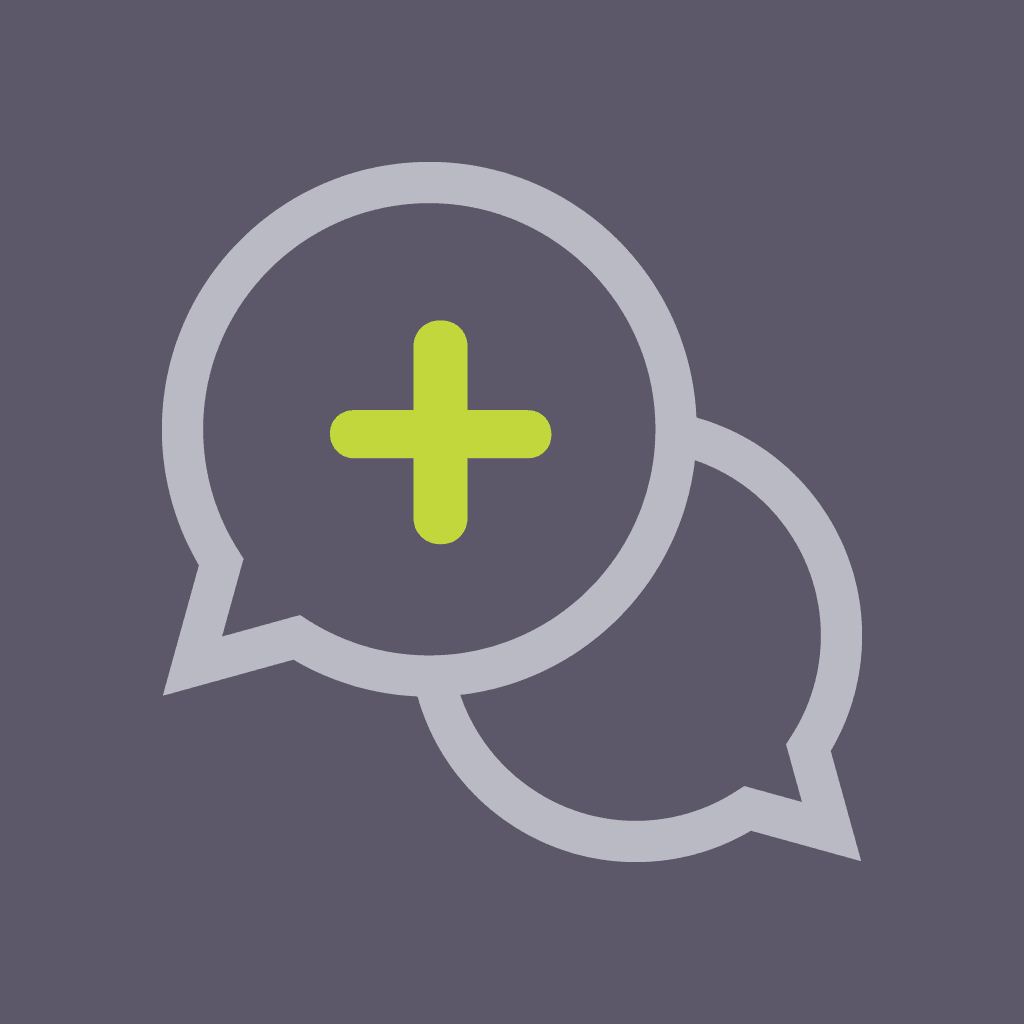 Case Studies
Our solution is to help users find the right Dental, Vision, and Behavioral Health plans and connect with service providers near them. This venture was
Read More »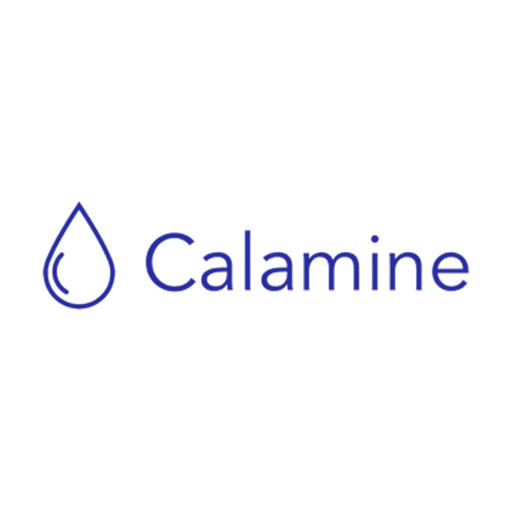 Case Studies
Calamine ticketing is a ticketing solution for diagnostic centers and collaboration of the stakeholders involved in the process. U.S. diagnostic centers and labs process millions
Read More »
Case Studies
Event 2.0 is a convenient iOS mobile application to browse events happening in and around the user and online events. The app lets users discover
Read More »


Our experience partnering with Beyond Innovations & Technologies has been truly exceptional. Their deep understanding of our needs and their ability to provide valuable recommendations have resulted in a seamless, clean mobile application and robust backend technology for our health insurance company. With their outstanding expertise, we have continued to collaborate on more innovative health sector products, delivering an unparalleled user experience to our customers. We couldn't be happier with our association with Beyond Innovations & Technologies.
Founder & Chief Executive Officer at Hooray Health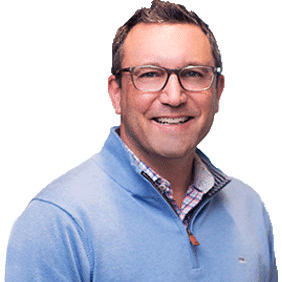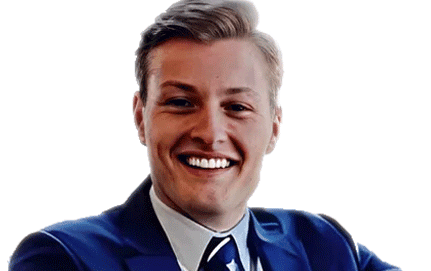 Beyond Innovations & Technologies has truly impressed us with their outstanding reputation in software development. When our project expanded to include blockchain technology, their enthusiasm only grew stronger. Their team has been consistently exceptional, delivering innovative solutions that cater to both the micro and macro aspects of our idea. I have confidently recommended them to others and will continue to do so. Beyond Innovations & Technologies' team has always been highly responsive, promptly returning calls or emails, and consistently dedicated to addressing our needs, no matter the time.
Co-Founder at The A&P Agency
Dedicated Development Team
Our blockchain developers are hands-on the cognitive technologies to deliver high-quality services and solutions to clients.
Our blockchain developers are hands-on the cognitive technologies to deliver high-quality services and solutions to clients.
Our project-based model and software development specialists are there for customer collaboration and specific client project engagement.
Fill out the contact form protected by NDA, book a calendar and schedule a Zoom Meeting with our experts.
Get on a call with our team to know the feasibility of your project idea.
Based on the project requirements, we share a project proposal with budget and timeline estimates.
Once the project is signed, we bring together a team from a range of disciplines to kick start your project.
Start a conversation by filling the form
Once you let us know your requirement, our technical expert will schedule a call and discuss your idea in detail post sign of an NDA.
All information will be kept confidential.
BeyondITL Blog
Introduction The Internet of Things (IoT) has the potential to revolutionize library services and operations, offering numerous opportunities for innovation and enhanced user experiences. A
Read More »
Blockchain blogs
The current uses of Blockchain technology serve as an insight into the promising future it holds for different industries. In the media industry, blockchain technology
Read More »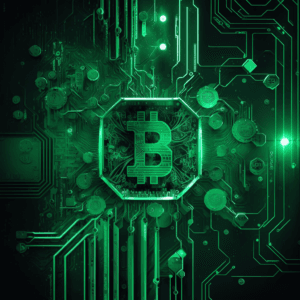 Blockchain blogs
While most people have heard of blockchain technology, only some are conversant with how it works or even precisely what it is. Blockchain has been
Read More »