a partner ecosystem and beyond
At Beyond Innovations & Technologies, our strategic alliances with top-tier companies globally enable us to present our customers with an extensive array of complementary products and services. Through our Solution Partner and Technology Partner networks, we deliver advanced solutions that enhance our client's business performance and expedite their ROI.

If you are interested in joining us as a Solution Partner or Technology Partner, please get in touch with us.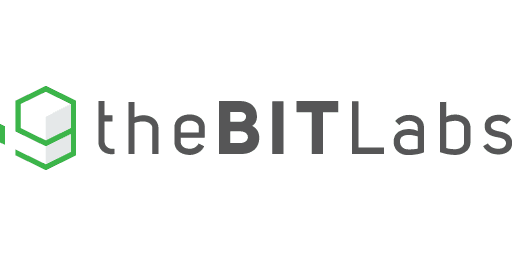 theBITLabs, LLC is an American company headquartered in Texas that provides enterprise mobility solutions. They are at the forefront of their field because they use cutting-edge tools to build flexible systems that can be easily scaled to meet the needs of any organization.
Vendy Ltd. is a Bangladeshi initiative that aims to help local companies distribute necessary goods through a streamlined and cost-effective network of locally built vending machines by combining mobile payment services, Internet of Things (IoT)-enabled devices and software-driven systems.
After 12 years in business, Jadroo Group has established itself as a leading Bangladeshi conglomerate and a reliable producer of consumer products. The eight-company conglomerate is a world leader in producing and distributing premium brands.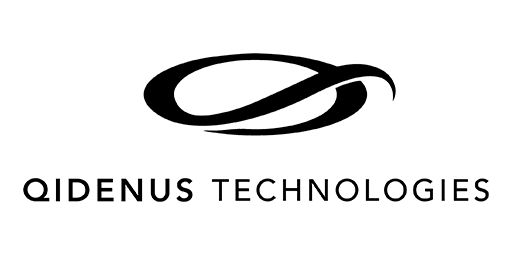 iGuana & Qidenus Technologies based in Belgium, is an industry leader in innovation and service with more than 30 years of expertise in delivering cost-effective and legally compliant document management systems, scanning services, and distribution of professional scanners worldwide.